Innovative Pet Products to
Keep Your Pets Healthy & Happy
We combine aesthetics and technology together to bring you the best products for your pets.
---
We want our products to be cute, fun, creative, and authentic just like your pets. All these amazing doggos and fuzzos have been our greatest inspiration when it comes to product design.
---
We leverage the latest technologies to make sure our products can be your pet's intelligent companions, which can be crucial for their health and wellness, especially when you are away.
---
Ever since our journey began in 2016, we completed 2 incredibly successful crowdfunding campaigns on Kickstarter & Indiegogo, and gained fans in the U.S., Australia, Korea, Singapore, the UK, and many countries in the world.

Welcome to the Cheerble Fam!
Only the best offers. No spam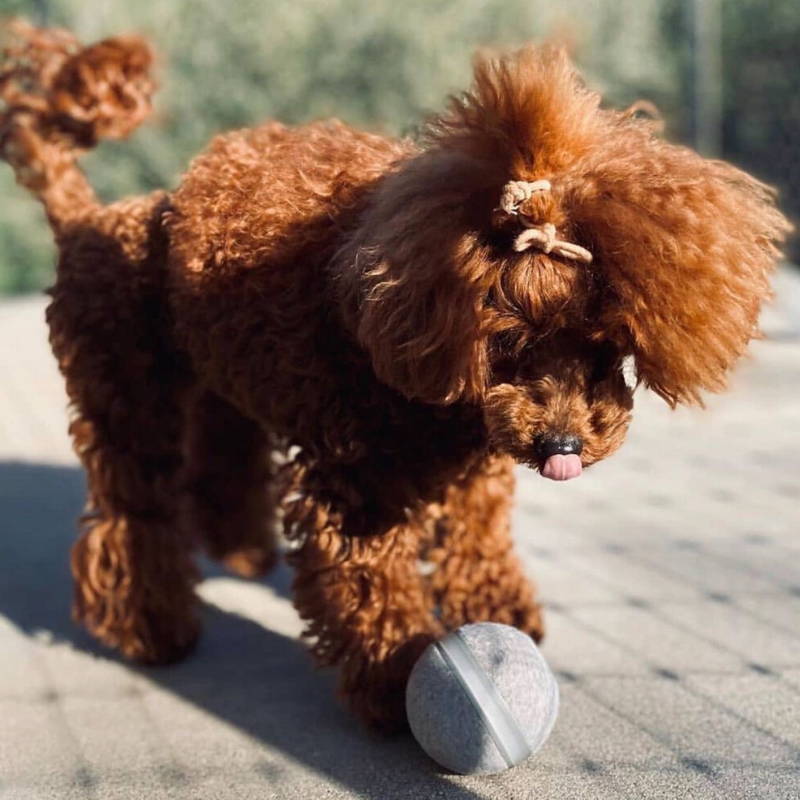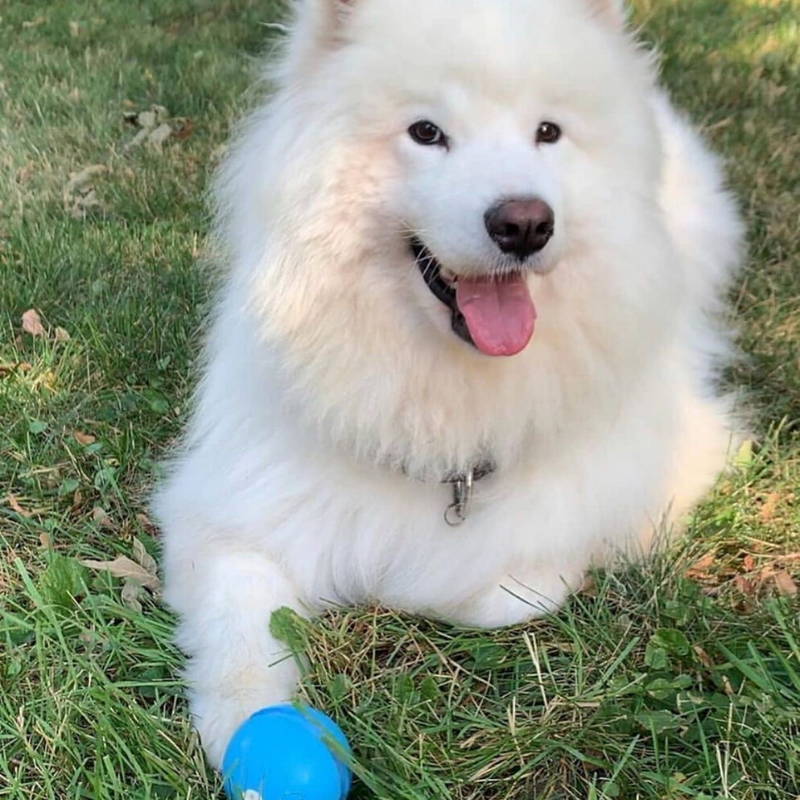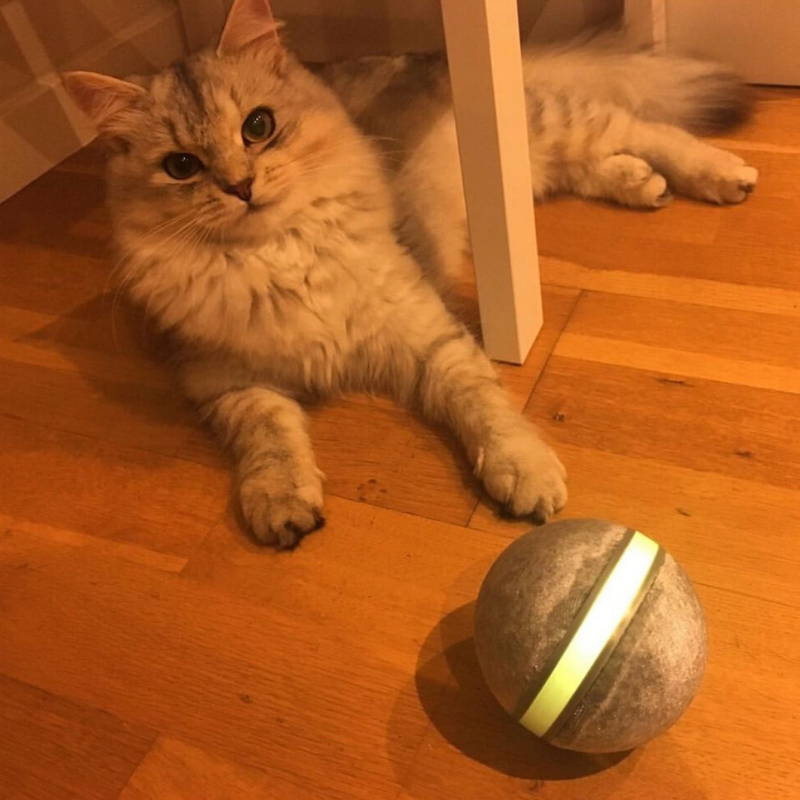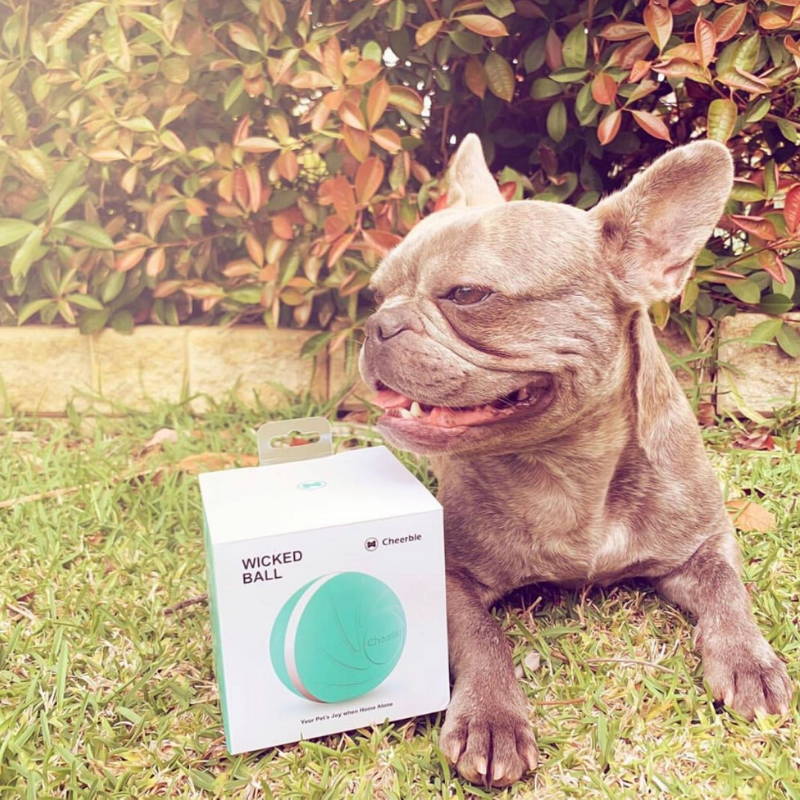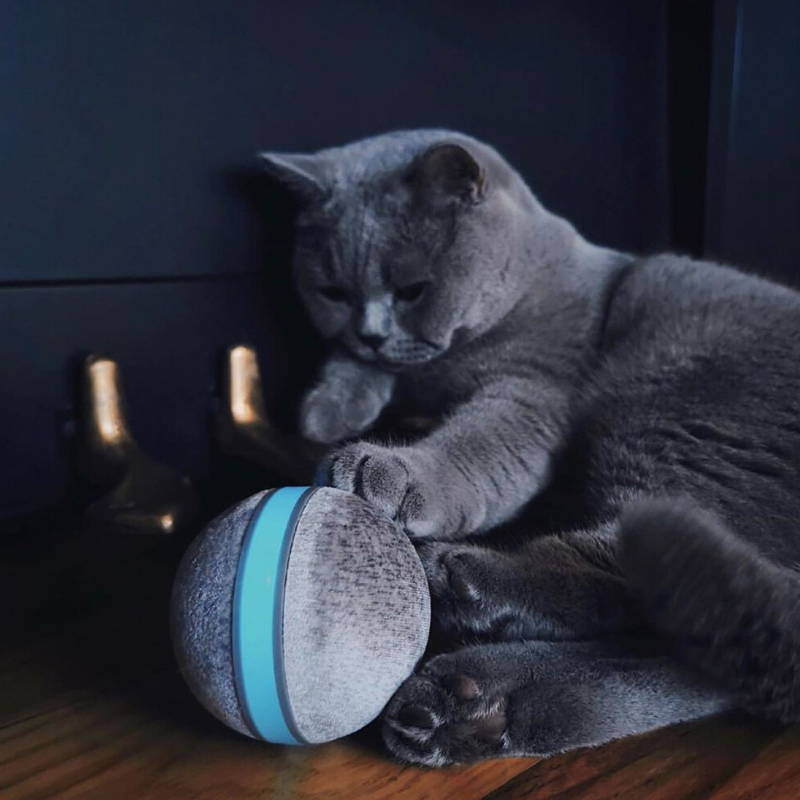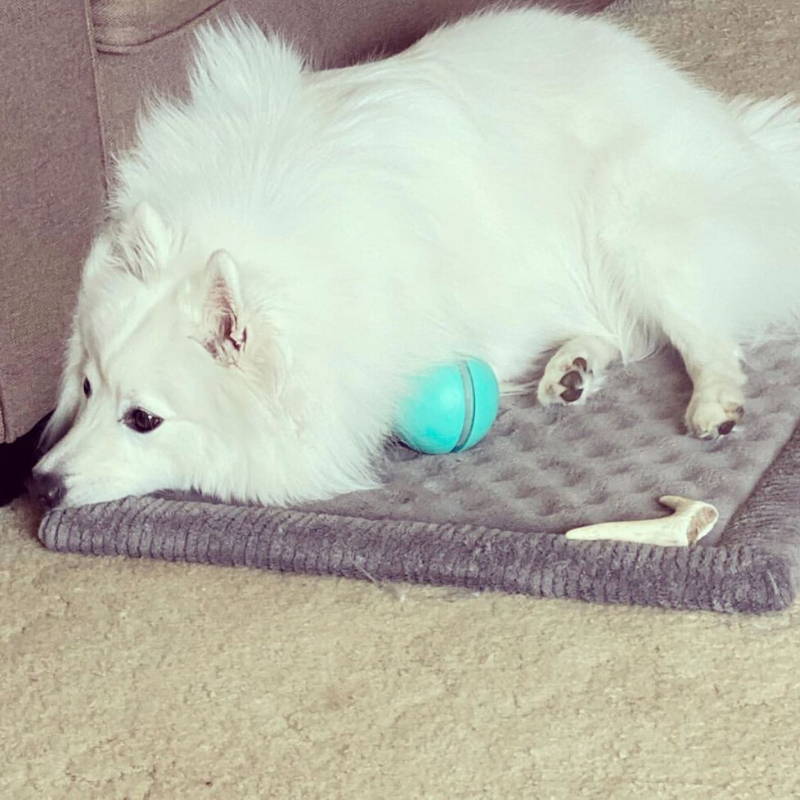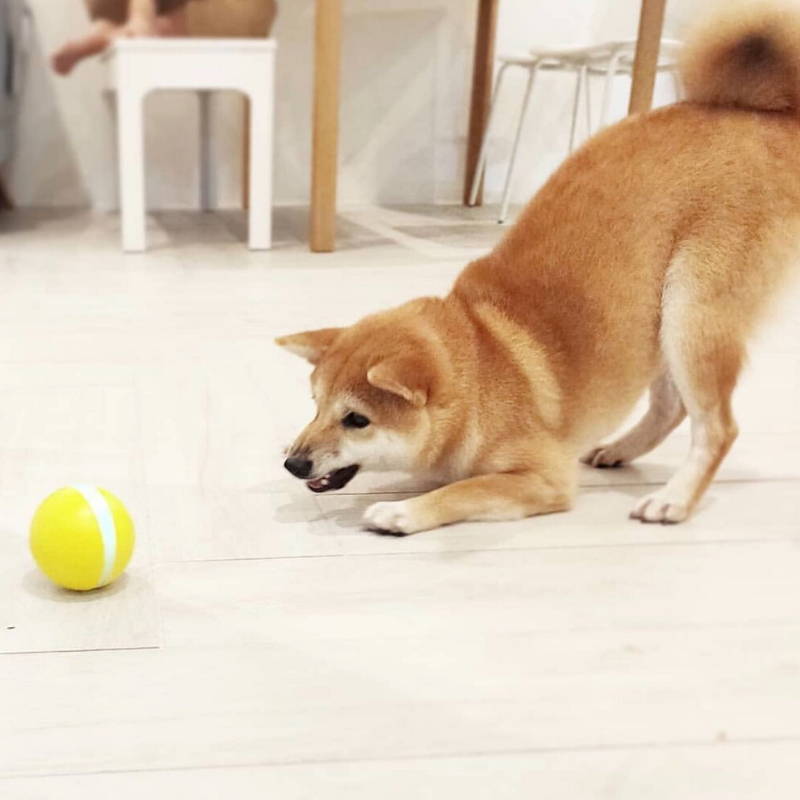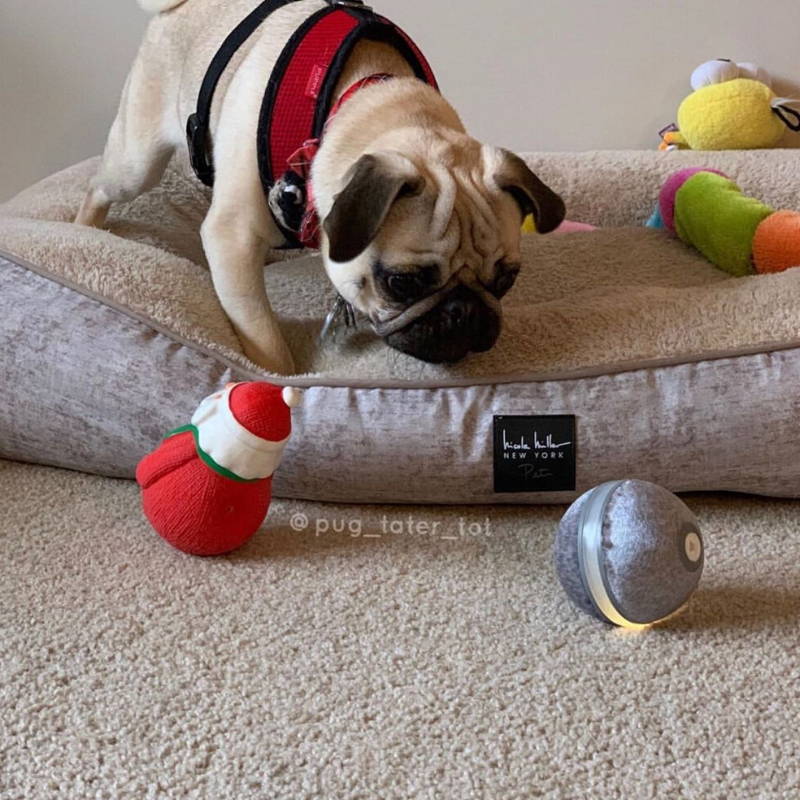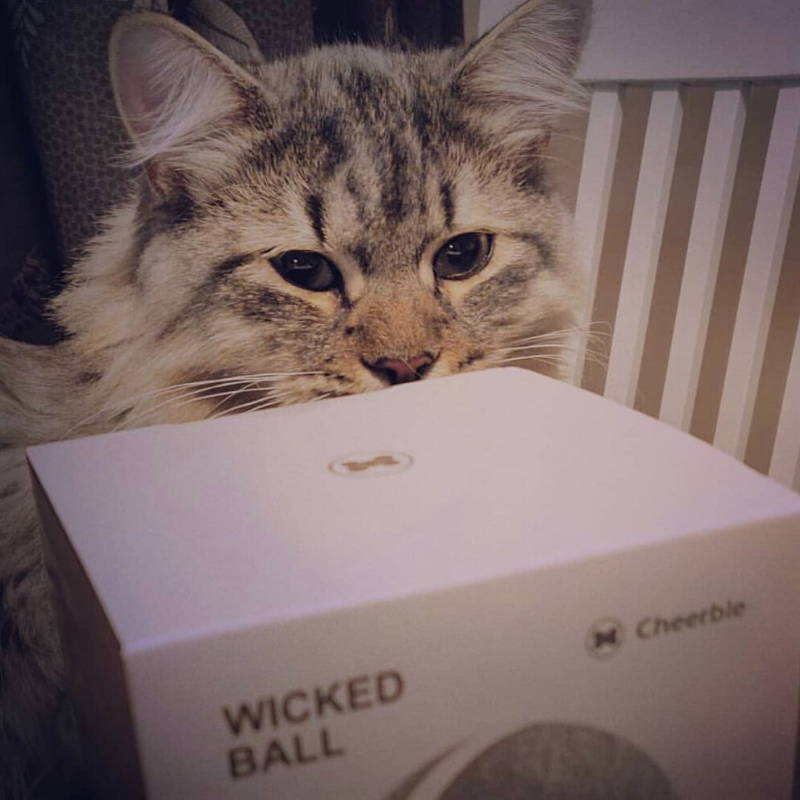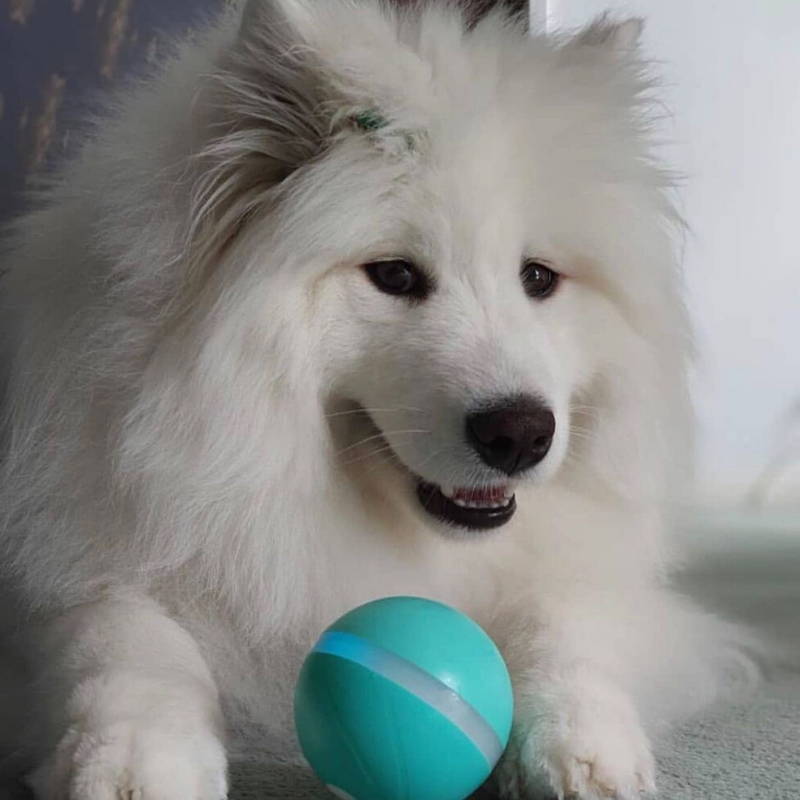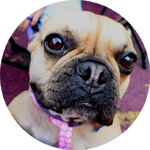 My dog, Cooper (a 2 yrs old Frenchie) always has separation anxiety when we leave the house. But now the Wicked Ball does a decent job of directing his attention away.
She can become preoccupied with it for a few minutes on auto run but she loves chasing it when I drive it down the hall away and then quickly turning and attacking her. She likes to share my attention when we play and frankly so do I. The wobbles, jumps, spinning and rotations are amazing.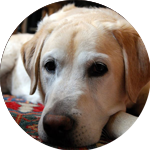 I have a very clingy dog, and there are times wherein I can't do anything productive because of how clingy he is, and it's nice to have something that entertains him while I do the things I need to do. Having this ball took dog parenting to a whole new level!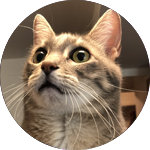 My cats instantly were drawn to the ball. My kitten loves pestering my older cat for play time, and his one automatic toy had started to run down on us. I'm so happy with this purchase!