> 1,500,000 USD
Raised on Indiegogo & Kickstarter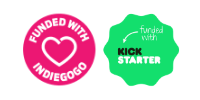 ---
> 4,223
Happy Reviews & Comments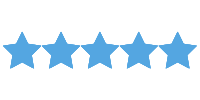 ---
Verified Across the Internet
> 100,000
Products Sold Globally (and Counting)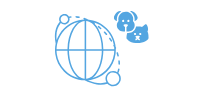 ---






Smart Toy Provides More Engaged Exercise  
---

Overweight puts excess strain on a pet's heart and joints, and can cause diabetes, chronic skin infections, heatstroke, and other medical problem.
Interactive Toy Helps With Separation Anxiety
---

Interactive toy helps to distract them from your absence and provide mental stimulation and anxiety relief.
Genuine Feedback From Insta Friends
---
Only the best offers and useful pawrenting tips. No spam
---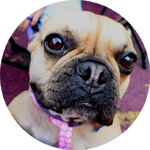 My dog, Cooper (a 2 yrs old Frenchie) always has separation anxiety when we leave the house. But now the Wicked Ball does a decent job of directing his attention away.
She can become preoccupied with it for a few minutes on auto run but she loves chasing it when I drive it down the hall away and then quickly turning and attacking her. She likes to share my attention when we play and frankly so do I. The wobbles, jumps, spinning and rotations are amazing.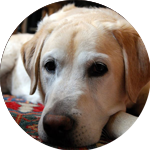 I have a very clingy dog, and there are times wherein I can't do anything productive because of how clingy he is, and it's nice to have something that entertains him while I do the things I need to do. Having this ball took dog parenting to a whole new level!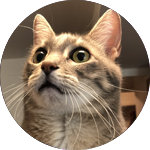 My cats instantly were drawn to the ball. My kitten loves pestering my older cat for play time, and his one automatic toy had started to run down on us. I'm so happy with this purchase!